COMPRESSION STOCKINGS FOR WOMEN
Relieve the pain from varicose veins. Reduce swelling in 24 hours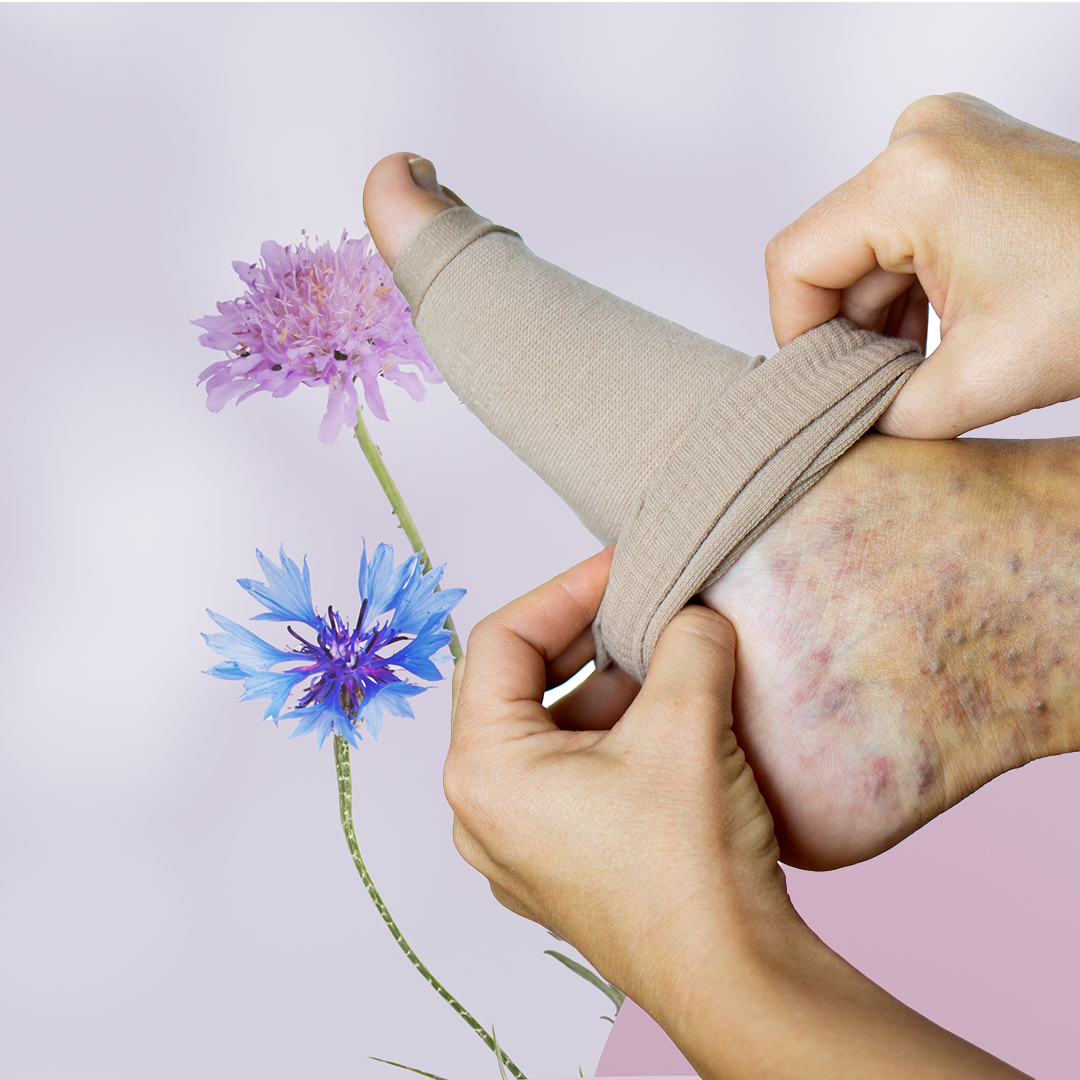 OPEN TOE COMPRESSION SOCKS
REDUCE SWELLING IN 24 HOURS
RELIEVE THE PAIN FROM VARICOSE VEINS. MEDICAL GRADE & NO-SLIP BAND INCLUDED. FLEXIBLE SIZES FOR ALL BODY TYPES.
Open Toe Compression Socks
What Customers Are Saying About CSW

Catalina Bohorquez
Finally, stockings that actually ease my swollen feet and ankles. They are not overly tight or pinchy tight. Didn't roll down during a quick wear either. I'm so happy I found them.

Gina C
I can't say enough good things about CSW. I'm a nurse and life is tough right now. These socks have been a game changer for me. I bought the medical grade 20-30mmHg, and now they are the only stockings I wear because it makes such a difference with my pain and swelling.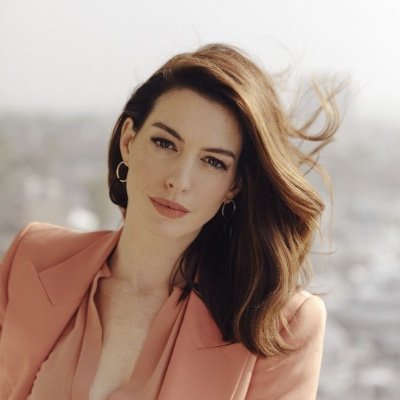 Davida C
I recently had to start wearing compression socks due to varicose veins and blood clots in my legs. With these stockings I can be on my feet all day without pain, throbbing, or heaviness.

Lance Gam
I bought these for my mom after she decided to undergo sclerotherapy treatment. She had to wear them post-treatment and she was pretty happy with them, said they helped with her recovery. Overall I am happy with my purchase. 

Fatma M
They help with my pregnancy swelling, even on my feet all day and in the hot Texas summer. I ordered these in L even though I'm short because I have larger calves. I wear a size 8-9 shoe and they still fit me great. I generally have a hard time finding compression socks that fit well, but I would recommend these.

Lina G
I got the L/XL, I'm plus size with size 11 shoe. I'm having some health issues that caused edema in my feet, ankles, bottom calves. It would get so bad I could barely walk. These thigh high socks worked wonders! The higher compression rating was perfect. I would put them on as SOON as I woke up in the A. M. before everything swelled back up.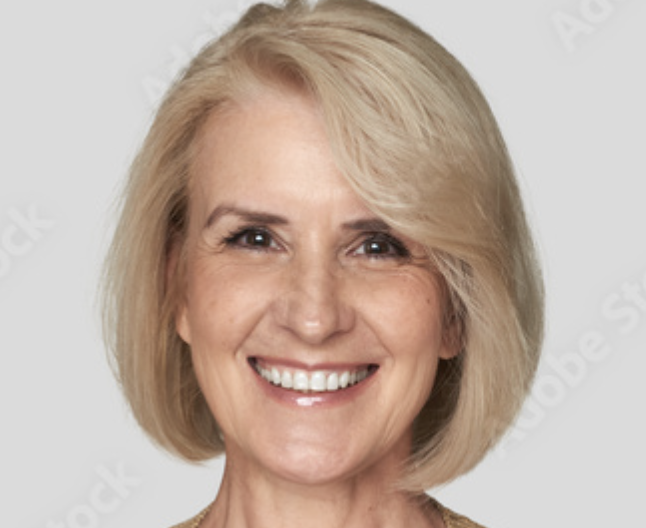 Natasha Parker
I love these socks! I received mine as promised and the next day I used them for work. They didn't squeeze (just compressed - exactly what I needed!), didn't roll down and bunch around my ankles but stayed up all day, even when I did a lot of walking. Those who use compression socks out of necessity will understand the importance of all these factors

Louisa Kilby
These stockings are true to size, if not a tad long, but that is easily rectified by me if I just don't pull them up as strongly from the start. I am female, 5 foot 7, thin, and wear a size 7.5 shoe, ordered the small, 3 pairs. I am happy with my purchase and would recommend for anyone looking for medical grade compression stockings for women.

Samantha E
Thank you CSW! They so clearly care about making a product that actually helps women, not like other compression stockings brands that want to charge outrageous prices because they just want to take advantage of our need for these.

Pearl G
I travel for a living and it often includes long haul flights overseas, sometimes as long as 20+ hours. I wear compression socks so I don't get DVT blood clots. They do the job, I don't swell up, and they were a good deal.
COMPRESSION STOCKINGS FOR WOMEN
Did you know only one in ten men vs one in three women are affected by varicose veins in the United States? What makes women so much more likely to have these pesky veins? Do compression stockings help with restless leg? do you need to wear compression socks after cesarean? Find all the answers right here, in our healthy living blog center!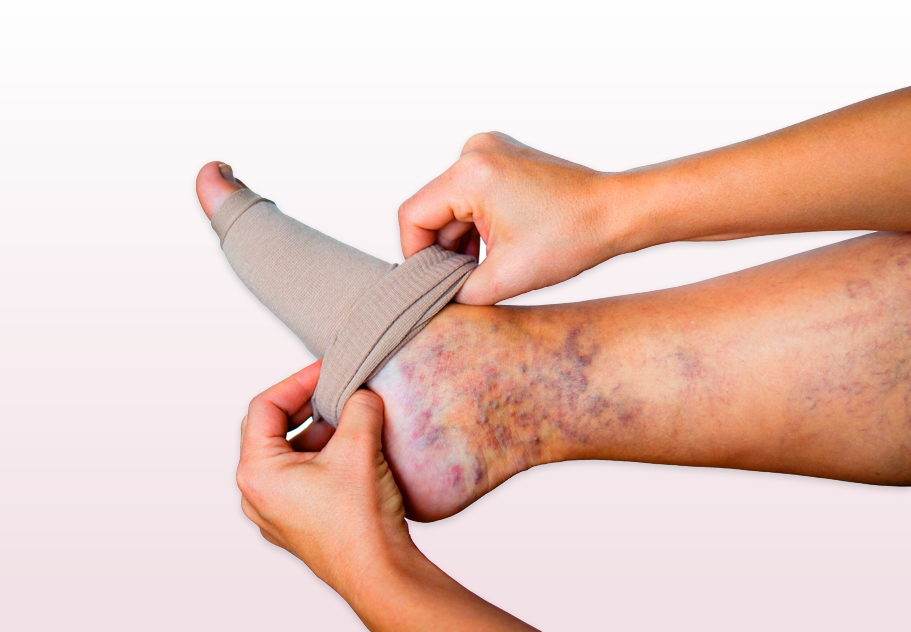 Compression stockings for varicose veins support blood flow in your legs and help relieve symptoms like leg pain, swelling and restless leg syndrome.
Are you trying to figure out how to keep compression stockings from rolling at the top? Here's what you need to know.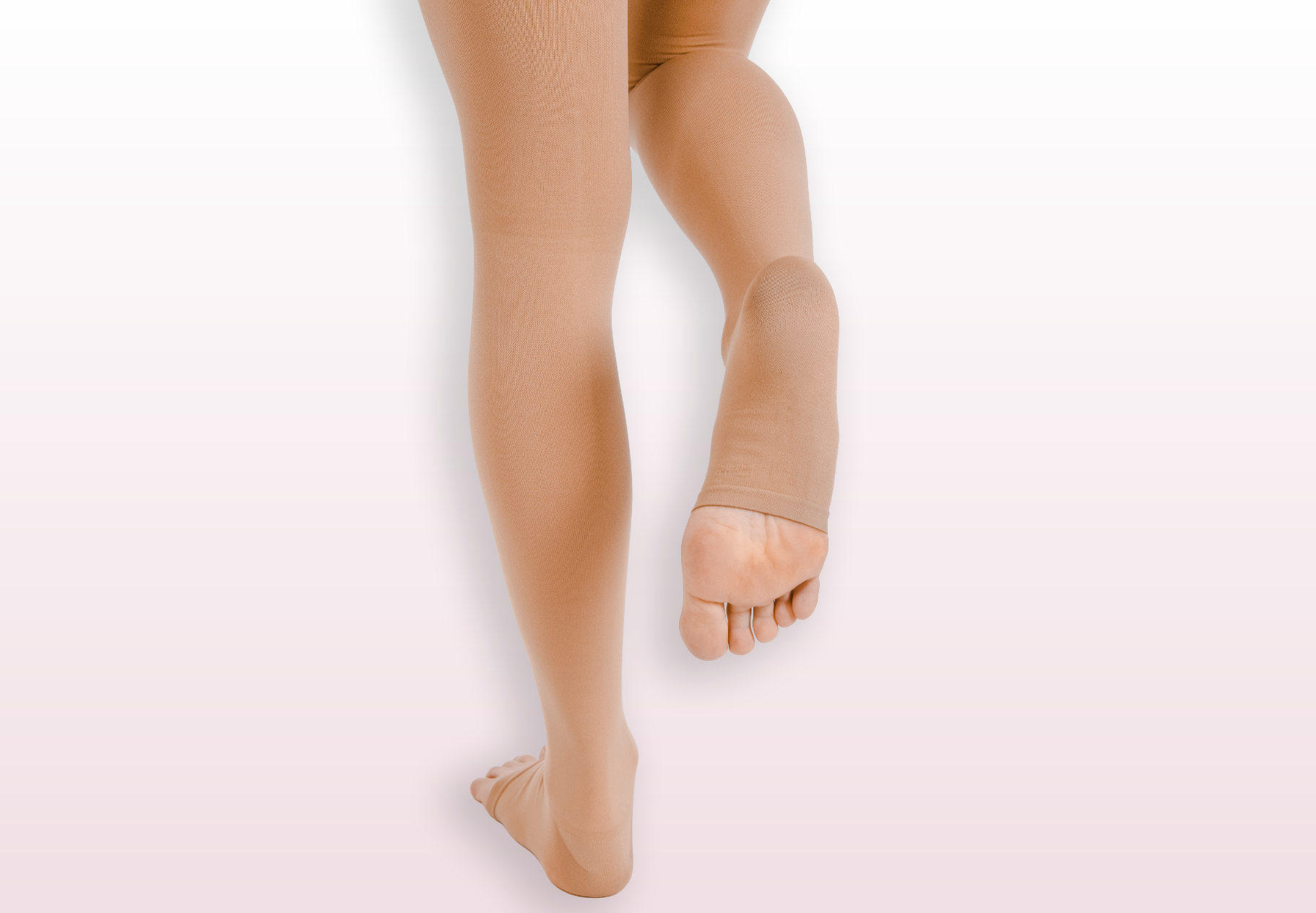 Compression socks are great for circulatory health, but can you wear compression stockings 24 hours a day? The straight answer is no. Here's why.
NOT SURE WHAT SIZE TO CHOOSE? TRY OUR SIZE FINDER
CSW WAS CREATED FOR WOMEN OF ALL SHAPES, PERSONALITIES, ATTITUDES, CULTURES, & RACES.